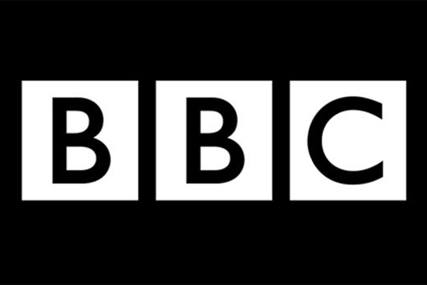 The process is expected to take up to 20 weeks and will be led by Sharon Baylay, director of marketing, communications and audiences at the BBC, who was appointed last February.
The review will investigate the corporation's marketing requirements moving forward.
It will include the use and execution of BBC1 idents such as the recent Christmas promotion featuring Doctor Who's David Tennant.
Baylay said: "This is an opportune moment to review how and what marketing delivers to the BBC and its audience.
"This review supports the work being done across the corporation as part of the strategic review and will ensure that we deliver a clear and compelling vision for marketing in the future."
The BBC indicated last year that it is seeking to cut its £80m marketing budget, which is likely to impact on much of its traditional, above-the-line activity.
Earlier this month, it announced plans to re-tender contracts for its creative services roster as part of the statutory review, with briefs due to be distributed in March.

The corporation currently works with Fallon and Rainey Kelly Campbell Roalfe/Y&R, among others.
Agencies placed on the BBC roster will work across the breadth of the public services portfolio, including BBC TV channels, radio networks and other new media services.
Before joining the BBC, Bayley was general manager of Microsoft's online services division.

She now leads more than 400 staff responsible for marketing, communications, audience research and audience services across the BBC.