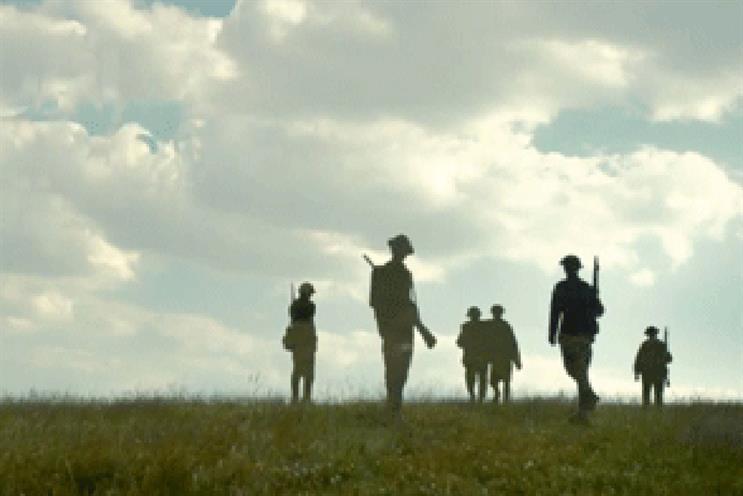 The organisation's procurement team is leading the statutory review.
The focus is expected to be on improving financial efficiencies while retaining a focus on quality and creativity. The business is expected to run for a three-year period like the current one, although a press officer stressed this has yet to be finalised.
He added: "The BBC is starting to have conversations with the industry to inform the formal procurement process for our media planning and buying services, which will begin in the coming months."
MEC Manchester has handled the BBC's media planning and buying since August 2012.
Before that, the account was split between PHD and Havas Media (then known as MPG Media Contacts).
MEC Manchester's appointment marked the first time the BBC's media business had moved out of a London agency. It coincided with a period in which a number of BBC departments relocated to MediaCity in Greater Manchester.
The review comes ahead of an active period for the broadcaster as the Royal Charter Renewal approaches in 2016. Included in the current media business is the advertising of the licence fee, which is already the subject of political debate.
Ministers are to hold talks about payment of the licence fee amid concerns over the number of people appearing in court for evasion. A review about the law that makes non-payment a crime will take place in the next parliament.
The BBC is shortlisting the creative agencies it will take through to pitch in its advertising review this week.