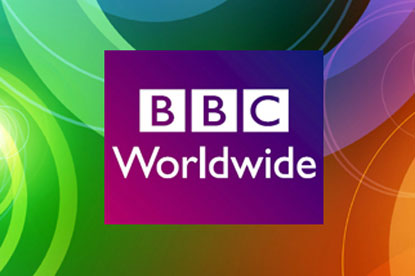 The company is reported to be holding talks with City advisers regarding the issue as part of a strategic review of its worldwide entity, which is estimated to have a total equity value of £2 billion.

Any flotation would not take place until the end of next year, but would allow BBC Worldwide bosses a larger amount of freedom to work within a more corporate environment.

BBC Worldwide currently oversees 23 TV channels in over 100 countries, and is also responsible for producing BBC brand magazines and other merchandise.