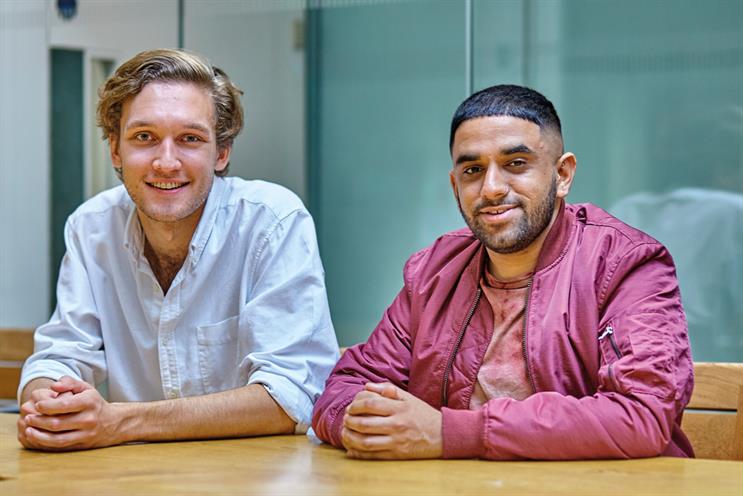 Amar Marwaha and Arvid Härnqvist created AMV's campaign for The V&A Museum of Childhood's "The Imaginary Friend Collection", which launched earlier this year. They have also worked on activity for the Department for Transport and Martini.
Marwaha and Härnqvist joined AMV in 2012 after studying at the School of Communication Arts. The pair will start at BBC Creative at the end of October as senior creatives – the third and fourth creatives at that level – and report to McClure and Simon.
McClure and Simon, who joined the BBC in March from Adam & Eve/ DDB, said: "Arvid and Amar are a talented and hungry team who had the choice of the best agencies – it's testament to the ambition we have here that they've chosen BBC Creative to push on their career."
Justin Bairamian, BBC Creative's director, is also looking for a planning director to compete the senior line-up. Since its launch, BBC Creative has handled campaigns for Radio 3's 70th anniversary, EastEnders and Wimbledon coverage.
The division now has 70 employees.