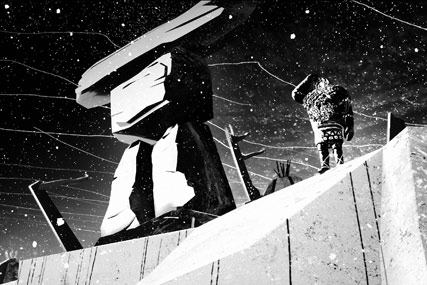 The corporation has appointed the AAR to approach agencies with a brief for a year-long project with a focus on eCRM.
Following the growth of video-on-demand and digital TV, the BBC has access to more specific and diverse data than ever before, and is understood to be keen on looking at new ways to exploit this data.
The data could help the corporation better understand consumers' attitudes and values, and provide them with better-targeted content ac­ross a variety of platforms.
The BBC has been slow to capitalise on the benefits of CRM, predominantly because it has less need to target specific viewers, as it does not rely on commercial revenue.
News of the brief follows the announcement that the BBC is reviewing its £20m advertising account, currently held by Rainey Kelly Campbell Roalfe/Y&R and Fallon.
The process, which is also being handled by the AAR, kicked off in January, with pitches set for June or July