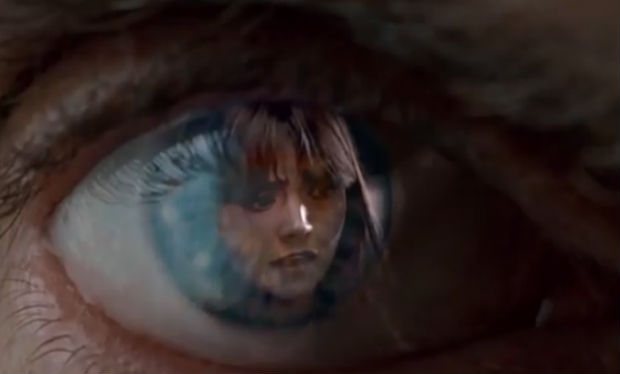 The BBC signed an exclusive ten-year deal with Red Bee Media – which sold to Ericsson in May – in 2005. Philip Almond, the BBC's director of marketing and audiences, said that the contract will not be renewed and that the BBC will change how it commissions commercial production work.
The BBC will bring in-house the "core creative and operations services", or clip-based trails, that Red Bee provides, while other services will be pitched to the commercial production company community.
Almond said: "We want to give all directors and production companies the opportunity to work with the BBC, and to establish a new partnership with the commercial production industry.
"We want to benefit from this wider pool of talent and the innovation and value that comes from such a competitive market – but we also want to play a key role in developing new talent."
The BBC has also confirmed that it will begin the statutory review under OJEU legislation of its ad agency roster, putting Rainey Kelly Campbell Roalfe/Y&R and Karmarama on alert. Campaign first reported news of the pitch in March.
A spokeswoman for Ericsson said it was too early to talk about potential job losses at Red Bee Media, but said that the company had begun discussions with the BBC in cooperation with BECTU and in line with TUPE regulations.
She added: "Ericsson welcomes competition from other suppliers as we feel this will only increase our ability to provide high-quality creative services. Naturally we value our relationship with the BBC and aims to continue to provide creative services to the BBC and other customers on a tender basis."
Red Bee Media was known as BBC Broadcast Limited until 2005 when it was sold to Macquarie Bank and renamed. Ericsson acquired Red Bee Media on 12 May 2014.