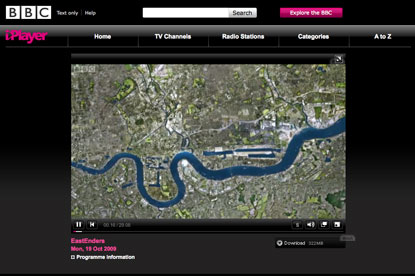 The corporation says the move would enable it to raise the prices for its premium content, as well as forming a stronger relationship with consumers in the US, where 20 million of BBC.com's 50 million registered users are based.

The global player would host material from the BBC's back catalogue, as well as catch-up material from overseas channels.

However, international rights issues would prevent the BBC from showing any domestic iPlayer content.

No date has yet been set for the launch, and any venture would need approval from the corporation's governing arm, the BBC Trust.