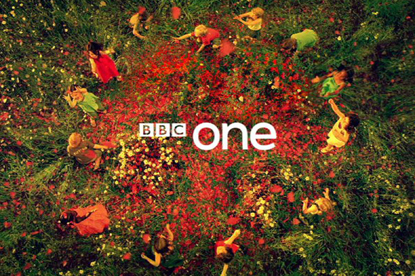 In yesterday's Budget statement, chancellor Alistair Darling reiterated the government's aim to introduce broadband for all, but failed to confirm specific government funding or roll-out plans.

The first step will see £100 million of the £250 million underspend spent on a broadband pilot in South Yorkshire.

The news is unlikely to be welcomed by the commercial radio sector, which is keen to secure funding to switch from analogue.

Separately, the chancellor announced that the government planned to review Ofcom's powers and duties.