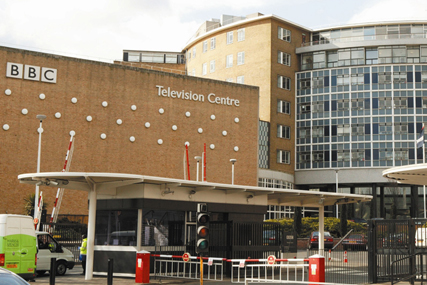 The BBC's search follows news earlier this month that Five has been unable to organise itself in time for today's launch.
Freeview HD consists of the BBC HD channel, Channel 4 HD and ITV1 HD channels, and is now available to 4.5 million homes.

Five had planned to provide a mix of its own programming and commissioned shows from on its own HD channel, but failed to provide media regulator Ofcom with launch details in time.

The BBC acquired the right to use the unreserved capacity because it provides the Freeview multiplex that the HD channels are being rolled out on.
Caroline Thomson, the BBC's chief operating officer, today confirmed the Corporation was "looking actively at what to do with the fourth slot".

Speaking at the Freeview HD's launch, Thomson said the BBC was "exploring options" with Ofcom, and added "we expect and hope to see a channel launching this year".
Thomson's comments did not rule out an additional BBC HD service, but also suggested partnership possibilities for another broadcaster to create a wholly new offering if the interest is there.

Thomson also confirmed today that a fifth slot should become available by 2012, when it is hoped Five will be able to join its terrestrial rivals.

Today's Freeview HD launch did put an end to the uncertainty surrounding the inclusion of Channel 4 and the Welsh public service broadcaster, S4C, after both missed Ofcom's launch date.
S4C is set to launch at the end of the month, but like the C4 and ITV1 channels, it will be a simulcast of existing schedules.