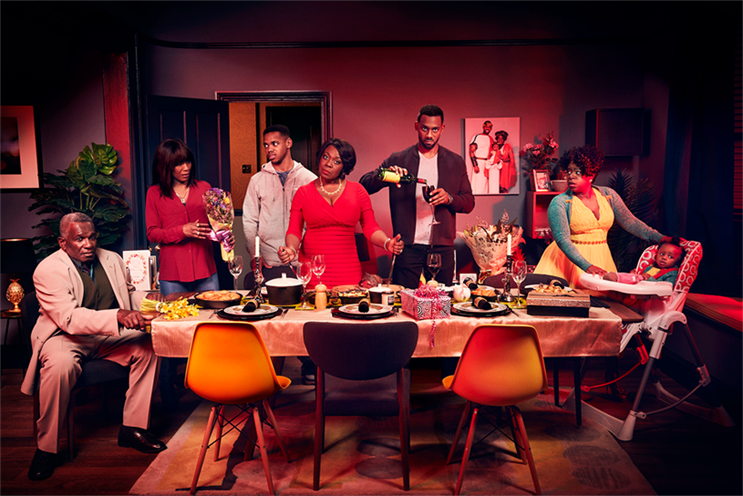 AMC Networks, which has a joint venture with the BBC's commercial arm BBC Worldwide, is investing in Britbox with a non-voting minority interest, while BBC Worldwide and ITV share an equal majority stake.
The BBC and ITV will aim to "celebrate the very best of British TV" and offer the most comprehensive SVOD collection of British content in the market today.
Content on Britbox will include British reruns that have not been seen before in the US, such as New Blood and Tutankhamun, as well as the latest season premieres of Cold Feet and Silent Witness.
Soaps such as EastEnders and Emmerdale will be available to watch on Britbox within 24 hours of their UK broadcast, while Britbox will also show reruns of programmes such as Inspector Morse, Keeping Up Appearances and Pride and Prejudice.
BritBox will be available on responsive web, mobile (iOS and Android), Roku, AppleTV, and Chromecast at launch in the US, while the BBC and ITV have ambitions to roll out the service in other international markets.
Pricing for the service has not yet been disclosed.
The move could be a major positive for ITV in particular, according to Ian Whittaker, head of EMEA research at Liberum, who said Britain's biggest broadcaster can leverage off the BBC's reputation in the US.
As well as giving ITV the potential to be a significant player in the US subscription VOD market, estimated to reach $8bn by the end of this year, there is the potential for further international expansion and that the service should generate high cashflow and high margins.
"ITV will be contributing content which has already been produced for the UK market and so has been expensed (and, in the case of vintage content, has already been amortised)," Whittaker said. "While there may be some costs around marketing, admin, payment systems etc, margins should be very high (our view is that, at a steady longer-term state, potentially well over 50%, although it will depend on whether the service invests in original content."