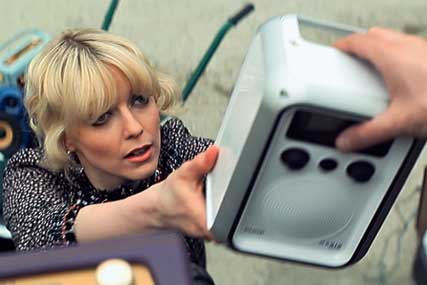 An RFI has been issued to agencies that currently hold a relationship with the broadcaster, with further meetings due to take place over the coming months.
The review will cover all aspects of the BBC's online communications, including digital advertising, digital design and web build activity.
It follows the conclusion of the BBC's advertising review, which saw the corporation add Karmarama and retain Rainey Kelly Campbell Roalfe/Y&R to its roster.
Currently the BBC works with a large number of digital and design companies on different elements of its online marketing communications.
The bulk of its digital advertising is handled by agencies including Agency Republic, Saint@RKCR and VML London.
Last year Saint@RKCR was responsible for creating the award-winning "BBC World Cup Tracker", which allowed users to make their own predictions ahead of the football tournament.
Separately, the BBC is also understood to be looking for a digital agency to handle a campaign to promote its portfolio of radio stations.