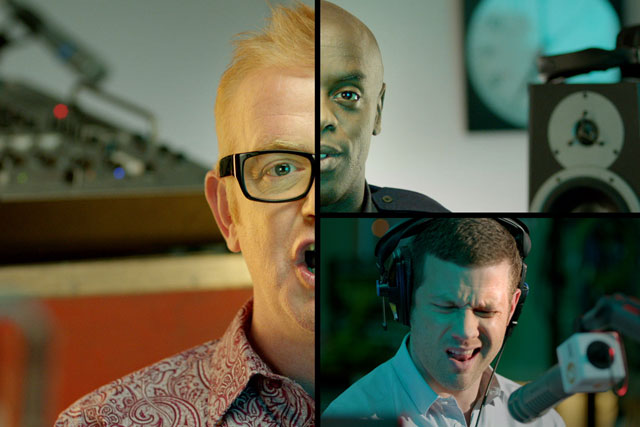 MPG Media Contacts is the incumbent on the majority of the BBC's media business, while PHD handles media planning and buying for the TV Licensing part of the account.
The BBC last reviewed its media contract in 2007, when MPG picked up the bulk of the business at the expense of PHD, which had held it for 12 years.
The statutory review, which takes place every four years, covers all the public-service elements of the BBC, including TV, radio, online, sports, factual and learning, regions and nations, and children.
Media agencies will be invited to submit a tender via an ad to be placed in the Official Journal of the European Union in the coming weeks.
Rainey Kelly Campbell Roalfe/Y&R and Karmarama were announced as the creative agencies on the BBC agency roster in March, following a statutory review.
A BBC spokesman said: "We are currently starting the process of reviewing our integrated media planning and buying contract for BBC and TV Licensing.
"This is a statutory review as our current contracts are due to lapse in 2012."