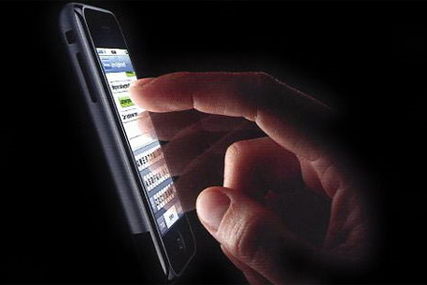 It is also considering releasing apps solely for UK audiences based on its on-demand TV service iPlayer, which is already optimised for a range of smartphones as a web-based service.
The news and sports apps will be available for the iPhone first, followed by the BlackBerry and Android operating systems.
The news app is due out for the iPhone in early April and the sports app in May.
The latter will be updated throughout the year to support major sports schedules, such as the Formula 1 season and the 2011/12 English football season.
It is not yet known what ITV plans around mobile apps and the World Cup. An ITV spokesman said the broadcaster would be announcing its World Cup plans for television and other platforms later this spring.
The BBC said mobile phones have been able to access the BBC website for eight years, but audiences now expect to be able to access its content on the move with a simple user experience.
Announcing the apps in a keynote speech at the Mobile World Congress, the BBC director of future media and technology Erik Huggers said: "Licence fee payers are increasingly using sophisticated handheld devices to access information.
"They tell us that they want to access the digital service that they have paid for at a time and place that suits them."