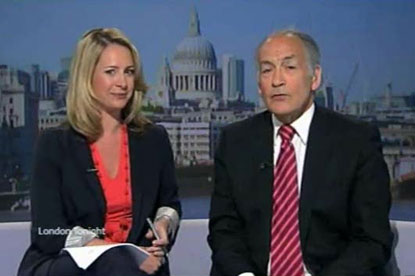 The government is committed to pilot projects exploring independently funded news consortia because of the threat to local news programmes due to a drop in ad revenue.?

BBC Trust chairman Michael Lyons attacked the idea of using the licence fee to prop-up commercial news programming.

But in a response to a consultation on the issue released yesterday, the Government said: At this point, on balance, none of (the alternatives) appear to be better than the existing, large-scale and transparent intervention constituted by the licence fee.

It said that 65 per cent of respondents to the survey supported using the licence fee, while 24 per cent thought it should only be used for the BBC.?

The government will announce before Christmas where an English pilot of the scheme will run.