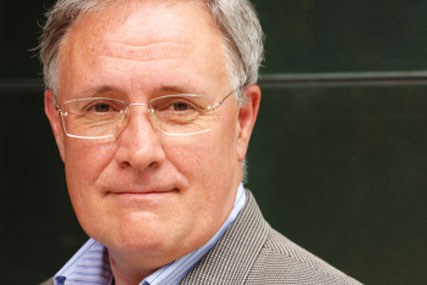 In a statement released this morning, the Trust said freezing the licence fee for the remaining two years of the current settlement would amount to £144m being cut from planned budgets, due to the agreement allowing up to a 2% rise each year.
Culture Secretary Jeremy hunt has already said he may look to cut the licence fee during the next round of settlement negotiations as part of the government's austerity drive to bring down the deficit.
Sir Michael Lyons, the BBC Trust chairman who this week announced he would not look to stay in the role when his current contract ends in May next year, said in a letter to the Secretary of State that while it was committed to the "principle of ring-fenced multi-year licence fee settlements" it recognised the financial climate was "exceptionally tough".
Lyons said: "In June, as part of the Trust's role in ensuring value for money at the BBC, we asked the Executive to see if they could make further savings on top of the existing3% year-on-year efficiencies, so that the BBC does not ask licence fee payers to pay any more than they need to for BBC services.
"A freeze in income will not be pain-free, and this decision was not taken lightly. But the Trust is satisfied that the BBC can manage the impact while continuing to deliver the range of programmes and services that the public loves."
When presenting its findings to the Trust earlier this month, the BBC Executive, chaired by director-general Mark Thompson, said the loss of the £144m would result in "on-air changes".
In reply to Lyons' letter, Hunt said: "The BBC Trust has proposed forgoing the planned rise in the Licence Fee in 2011/12. The government welcomes the proposal and has decided that there will be no increase in the licence fee on 1 April 2011."
He added: "A decision about 2012/13 will be taken as part of the next funding settlement."