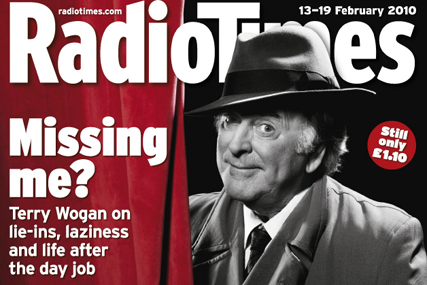 The BBC and BBC Trust have reacted to the front page report in today's Times by saying: "We do not comment on speculation." BBC Worldwide declined to comment.
The paper sets out what it says are the details of BBC director-general Mark Thompson's strategic review of the corporation's activity, which is being considered by its governing body, the BBC Trust. The plans have been backed up by a report in today's Daily Mail.
Alongside cuts to core BBC activities, the report claims BBC Worldwide, the commercial arm of the BBC, "will be ordered to focus its activities overseas and dispose of its British magazines arm", adding "it is not clear" whether Worldwide would sell off its magazines or licence them to rival publishers.
BBC Magazines publishes several well-known titles such as Radio Times, Top Gear and BBC Good Food, many of which are spin-offs from BBC programme brands.
The review, which is due to be published in March, is the BBC's olive branch to a potential Tory government keen to rein in the corporation's activities.
Among proposals set to benefit its commercial rivals are:
TV
Introducing a cap on spending on broadcast rights for sports events of 8.5% of the licence fee, around £300m.
Reducing the £100m budget for foreign acquisitions by 25%.
Online
Reducing £112m budget by 25%.
Reducing staff numbers by 25%.
Including more links to rival publishers' websites.
Radio
Closing digital radio stations 6Music and Asian Network.