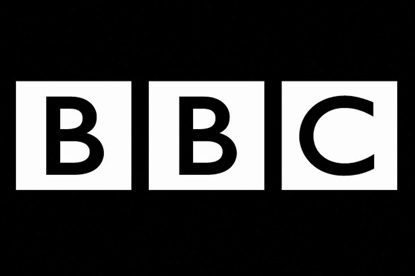 In the letter, Lyons refers to a survey by Ipsos Mori, commissioned by the corporation, which shows that viewers would prefer a cut in the licence fee rather than the BBC top-slicing its income in favour of other broadcasters.
The BBC is currently fighting government plans to use part of the licence fee to fund ITV's regional news service and children's programming on commercial broadcasters.
The letter also details a strategic review of the activities the BBC should concentrate on, to be led by Mark Thompson, the director-general.
Lyons also states that the BBC may have to reduce its operations, in what could be a response to the attack on the corporation by James Murdoch, the chairman of News Corporation Europe and Asia, at the Edinburgh International Television Festival.