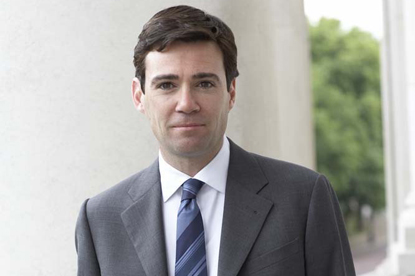 For the first time, regional news providers will be given free access to the BBC's video content and journalism resources in a bid to assist ailing local media in the wake of a dramatic decline in advertising revenues.

The proposals, which are similar to a deal already struck with ITV, will be made tomorrow at an industry summit hosted by the Culture Secretary, Andy Burnham.

The BBC and ITV have an existing agreement whereby ITV, which is scaling back its regional news operations, shares the BBC's studio space and production facilities.

The BBC's proposals are expected to include an offer to share its journalism training facilities, its online resources and some of its audio content.

The plans will also see the BBC share its iPlayer technology with local media companies to allow them to incorporate video content into their own websites.