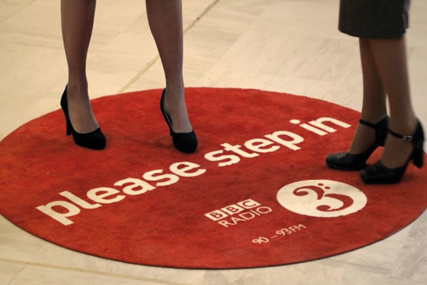 The BBC has also invited incumbent roster agencies Rainey Kelly Campbell Roalfe/Y&R and Fallon to pitch for the account, alongside JWT, The Red Brick Road and Cossette, which is the partnership of MCBD and Dare Digital.
The agencies will now proceed to the formal tender process for services across advertising, digital strategy and execution.
Fallon and RKCR/Y&R have also been shortlisted for the BBC's brand creative account alongside, BDA, Devilfish, Heavenly Group, Interbrand, Lambie-Nairn and Wolff Olins.
Corporate Edge, Heavenly Group, Interbrand, Lambie-Nairn and Wolff Olins have been shortlisted for the BBC's brand strategy account.
The 15 agencies were selected through a pre-qualification exercise which began in July 2010. The new roster will start in April 2011 and agencies will be required to work across the BBC's public service portfolio including the full range of TV channels, local and national radio networks, and new media services.
Campaigns will predominantly use the BBC's own media including TV, radio and online, and will occasionally use print and digital advertising where this is the most effective way to reach audiences.
The BBC called the statutory review in January, handled by the AAR, to "sound out the marketplace" before it released a formal OJEU tender. The BBC is forced by law to review its advertising account every four years.
The last pitch took place in 2006 when the business was split between RKCR/Y&R and Fallon.