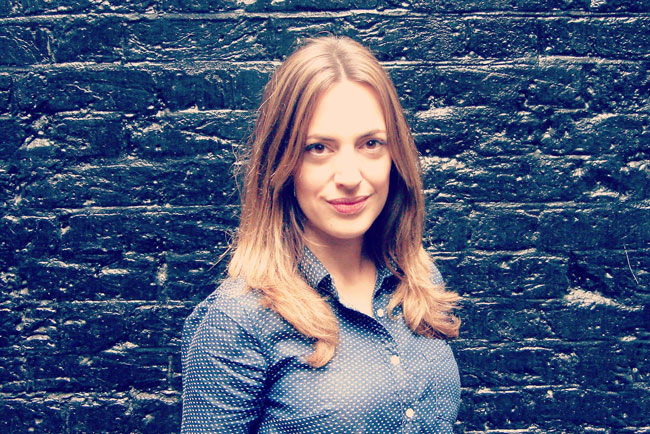 Van Orden's appointment is the first hire by Dan Hulse in his new role as the planning partner and managing director, after he rejoined the agency in August following six months at Rainey Kelly Campbell Roalfe/Y&R.
Hulse said: "While good planning inspires ideas that stop people in their tracks, great planning leads to ideas that mobilise audiences and create change within businesses. Rose is a great planner, and we're excited to have her."
Van Orden joins St Luke's from the BBC where she was the first senior planner for radio and music, embedding planning across BBC Radio with a focus on Radio 4, Radio 3 and Radio 1.
She has also worked agency-side at Publicis, where projects included the award-winning Army campaign "start thinking solider" and "do more, be more" for the Territorial Army.
Van Orden said: "As a planner at the BBC I sat right at the heart of the business, influencing editorial, product and brand strategy. So what really excites me about St Luke's is their ambition to help clients set the agenda in their markets."
St Luke's has just completed a management reorganisation that saw the appointment of Hulse and promotion of Neil Henderson to chief executive in a move designed to strengthen the existing management team, which includes the executive creative director Al Young.
The agency's clients include Heineken, Strongbow, Shop Direct Group, Littlewoods, Majestic Wine Warehouse, UK Trade & Investment, the Department for Business Innovation & Skills and the Greater London Authority/Mayor of London.