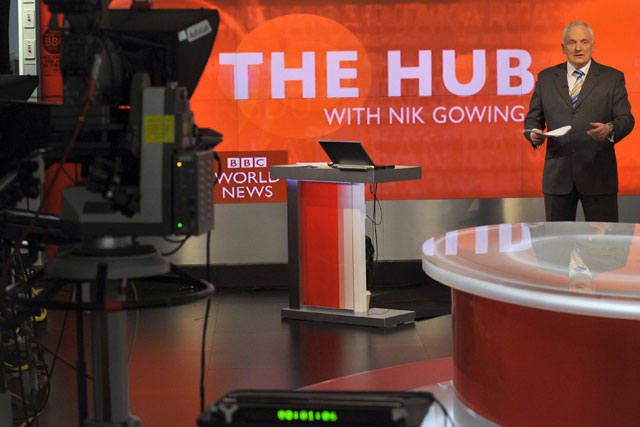 The newly consolidated account is expected to be worth £18 million per year, and will run for two years with an option to extend for two further years. Both the World Service and Global News remits include an international element, while the other parts of the business will be inside the UK.
It marks the first time the BBC has tendered for commercial and public service media strategy and buying accounts together.
MEC currently holds the BBC contract for media planning and buying. The World Service has a separate contract with Oban for multi-lingual media activity and Global News currently uses an agency called 8 Million Stories.
Meanwhile, ZenithOptimedia handles the media business for BBC Worldwide in the UK.
In 2012, the BBC reported it achieved "significant agency fee savings" from its last media review, equating to about 46 per cent savings. This is expected to be maintained across the new contract.
A BBC spokesman said: "Getting the best value for money is a priority, and in the last contract we cut the amount we spend on agency fees by half. By having a single contract including BBC Worldwide and the World Service for the first time, we hope to deliver even better value this time."