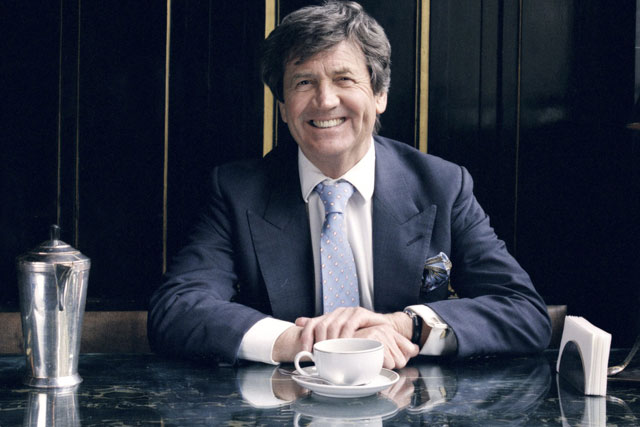 The content agency will provide additional social media content around live programmes, editorial events and marketing campaigns.
There was no incumbent on the account as this is the first time the radio stations have appointed an agency for social media.

Somethin' Else has been tasked with creating over 100 pieces of activity per month for each network, incorporating up to ten campaigns.
Working initially across Facebook and Twitter, the campaigns are set to expand across platforms including Instagram, Vine, Audio Boo, Sound Cloud and Google Plus.
Steve Ackerman, managing director at Somethin' Else, said: "Our aim is to extend the content from BBC Radio 4 and Radio 6 Music and engage with audiences they aren't reaching at the moment.
"Our work will be focused on helping these major BBC brands to develop the conversation with their audiences."
Initial activity will include social media work for Radio 4 programmes 'In Our Time' and 'Desert Island Discs'.
Somethin' Else was responsible for creating the digital strategy and social media work around The Brit Awards. A total of 4.15 million tweets about the show were sent on the day of broadcast.