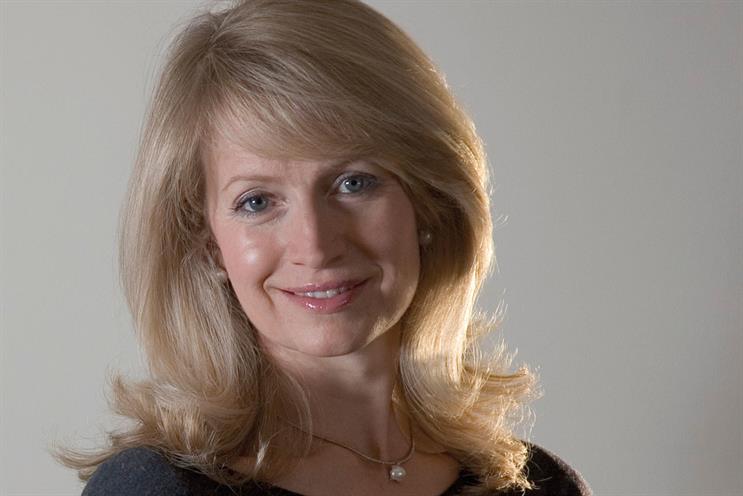 Bright will be responsible for developing a "closer, more personal relationship" between the organisation and consumers, namely licence fee payers and those signing in to BBC services, the corporation said.
The former British Airways and ICI Paints marketer will oversee the BBC's existing marketing and audiences teams, its licence fee unit, and has been tasked with creating a new customer relationship management function. She joins the BBC in the summer.
Bright will report to the BBC's deputy director-general Anne Bulford, who said: "This appointment will allow us to better understand and engage with our audiences across all our platforms.
"Kerris brings a wealth of experience to this role as we look to build on the progress we've made towards a more personalised BBC. She has worked at some of the biggest names in UK industry and will help deliver a step-change in our relationship with our audience."
BBC director-general Tony Hall said: "Across the BBC we're working hard to reinvent the organisation for a new generation. Making sure the BBC of the future is uniquely tailored to everyone, and available when and where audiences want it - will be critical to our success.
"We're making good progress with over 12 million people already signed in use the BBC iPlayer, but I want us to step up our efforts on personalisation in the months ahead. Kerris's appointment will help us be even more ambitious in this area."
Bright added that putting customers "at the heart of what we do" will be central to the BBC's long term vitality and success.
During her three-year tenure as chief marketing officer at Virgin Media, Bright oversaw the brand's "#BeTheFastest" work featuring Usain Bolt for its broadband offering, and "Masters of entertainment" for the relaunch of Virgin TV.