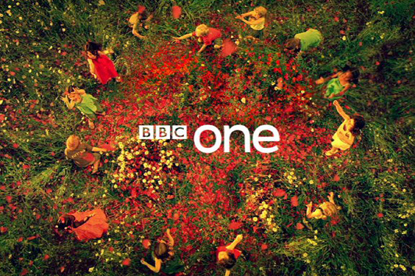 BBC officials said that estimates from Ofcom that a basic service should cost between £40 million and £60 million a year and a fuller service up to £100 million were wide of the mark.

According to the Financial Times, the corporation has commissioned research which estimates an annual cost of £30 million to £50 million year for the proposed news service, at least £20 million of which would come from sharing BBC resources.

The BBC is making such a strong case in a bid to avoid being forced to pay for the new service, which is being introduced because ITV is withdrawing from directly providing regional news, out of the licence fee.