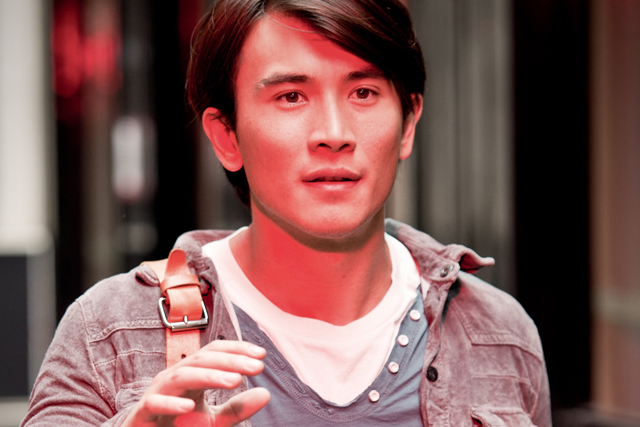 Following a leak from a BBC employee on a Twitter feed, the BBC's general manager of future media and technology Daniel Danker confirmed the app's imminent release on his official blog.
It will be available for free to UK iPad users and to those with Android devices. It is a move forward for the BBC as, up until now, iPad users and those with Android devices have only been able to watch BBC programming live on the iPlayer via the browser.
Danker said: "Having stuck our toe in the water last year with the iPad…this new native app is a significant improvement on the existing experience. Our intention is to be on as many devices and platforms as possible."
Initially the app will not be available to users of iPhone or iPod Touch.
Danker said: "These apps are coming at a time when we're really beginning to see massive growth of people using BBC iPlayer on mobile devices.
"This is about getting the basics right, simple apps that make best use of the portable touch-screen experience. We'll be looking to build in more features throughout the year."
Users of the app will not be able to watch shows over 3G due to its lack of bandwidth, which is not good enough to deliver a proper resolution.
In November last year the BBC launched an app for users of BlackBerry devices.
In its latest stats, BBC iPlayer received 145 million requests for TV and radio programmes in December 2010.