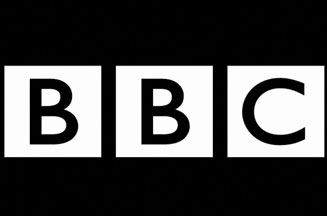 Lyons says the Trust is planning a 'thorough review of what the BBC should concentrate on in the future' as digital switchover approaches in 2012.
BBC Director-General, Mark Thompson, also formally commented on the recent debate. In a letter to BBC staff he quoted a recent poll from the Guardian and ICM, which showed increased public support for the licence fee.
Thompson said: 'The poll must have made uncomfortable reading for those critics who would like the world to believe that trust and pride in the BBC is getting weaker rather than stronger.
'We've seen a pretty relentless onslaught from the press over the summer, culminating in James Murdoch's MacTaggart Lecture. The most important thing to say about that lecture and about many of the recent attacks on the BBC is that they are desperately out of touch with what the audience themselves are telling us.'
Thompson also said it was the right time to take a 'searching look' at what the BBC should look like post-2012.