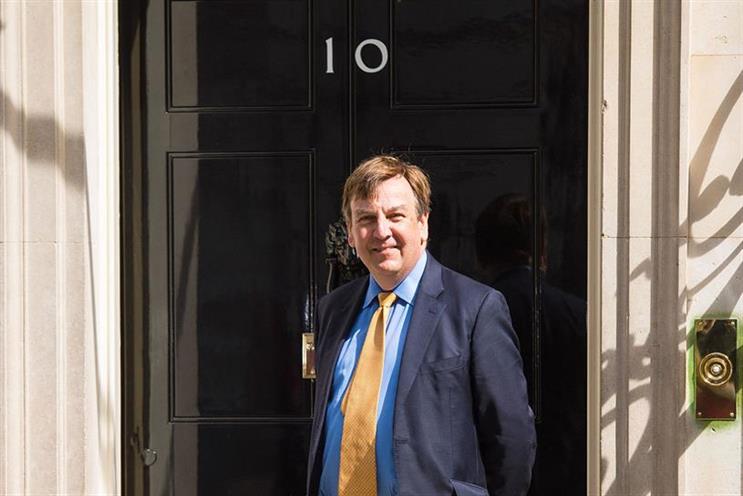 It would mean that the BBC trust would be abolished and Ofcom would instead be the final arbiter of complaints about impartiality and accuracy.
The white paper is also expected to set out plans for a unitary board in charge of the BBC, which would contain a mix of appointments decided by the BBC and some by the government.
The BBC reported that ministers are to propose extending the licence fee for at least another 11 years but the iPlayer service would no longer be free to use in future.
The licence fee, currently £145.50 a year, is expected to rise in line with inflation until 2022.
There are also plans to make public the salaries of stars if they earn more than £450,000 a year.
There was no mention of the government demanding that the BBC apportions some of its funding to free-to-air rivals, or giving commercial broadcasters the right to challenge the BBC over its peak-time viewing schedule.
Yesterday in parliament John Whittingdale, the culture secretary, said he would "do nothing to undermine" the independence of the BBC.
But Labour's shadow culture secretary, Maria Eagle, accused Whittingdale of "displaying seemingly implacable hostility to the BBC during the charter renewal process".