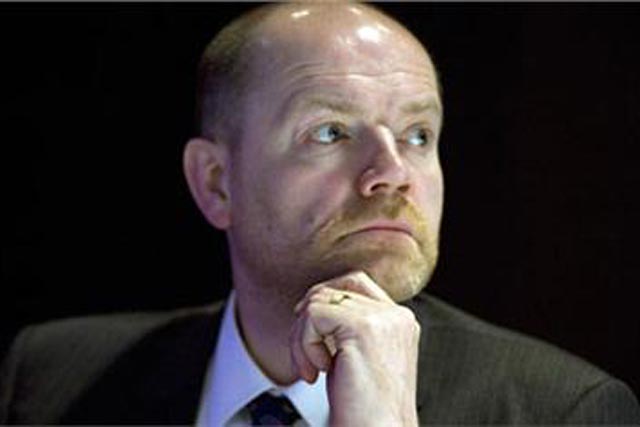 BBC Online's budget will be cut from £135m to £100m, and the number of websites reduced from 400 to 200.
The changes, which will include a reduction in celebrity news and in-depth financial analysis, will be announced by BBC director-general Mark Thompson this morning (24 January).
They are in line with promises made by the BBC as part of the strategic review of its activities announced in March last year.
In addition, the BBC will attempt to increase traffic from its own sites to external sites and has set a target of raising click-throughs from 10 million a month to 20 million.
12pm update: