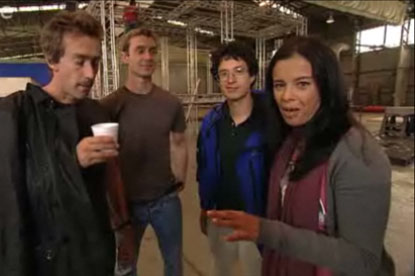 The ad, created by Red Bee Media, will air live to 13 million BBC1 viewers between The One Show and EastEnders.

The promo, to be shot in an aircraft hangar in Essex, will begin with the presenter Liz Bonnin pedaling a bicycle to power a Van De Graaf generator.

The generator will then kickstart the giant contraption made of everyday laboratory objects.