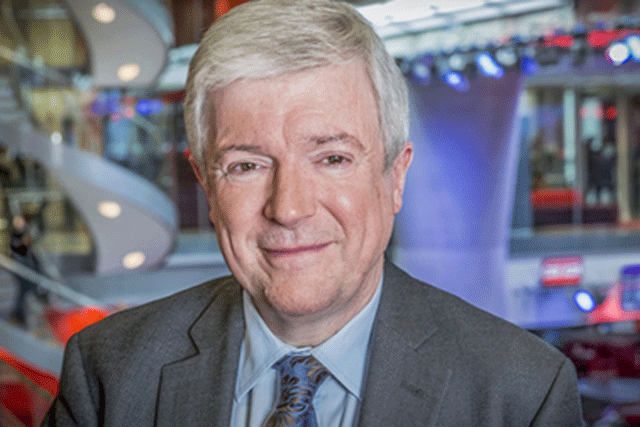 As part of its 2013/2014 Annual Report, the public service broadcaster revealed that it had spent £194 million on presenters and other on-air talent compared to £200 million the previous year, a decrease of 3 per cent.
The Annual Report said the BBC had delivered £580 million efficiency savings under its continuous improvement programme. The figure is in addition to the £2 billion in cumulative savings delivered between 2008/09 and 2012/13.
The corporation said that figure had exceeded the 3 per cent year on year efficiency savings target set by the BBC Trust.
In addition, the BBC said that early indications suggested that the efficiencies had been achieved without a detrimental impact on overall audience numbers or appreciation scores.
Senior management at the corporation was cut by 8 per cent last year and the number of top earners on salaries of more than £100,000 fell for the fourth consecutive year.
The BBC Trust said it had also cut the maximum level of the director general's pay. The new salary for the top post is now set at £450,000, down 26.5 per cent from the £613,000 in 2011/12. The Trust said the revised salary represented "value for money" for licence fee payers.
The changes to the director general's salary followed the £802,000 pay off for the former director general George Entwistle. There is now a proposed cap on pay offs of £150,000.
The corporation also addressed the Jimmy Savile and Stuart Hall sexual abuse scandals and their affect on audiences' trust in the BBC. It said: "Rebuilding that trust will continue to be the focus for the entire organisation in the year ahead."
Tony Hall, the director general of the BBC, said: "As we move towards our centenary, the BBC should be optimistic about the future. Like any organisation, we face significant challenges but there also great opportunities.
"As I said on my first day as director general, I firmly believe that with imagination and hard work the BBC's best days lie ahead."