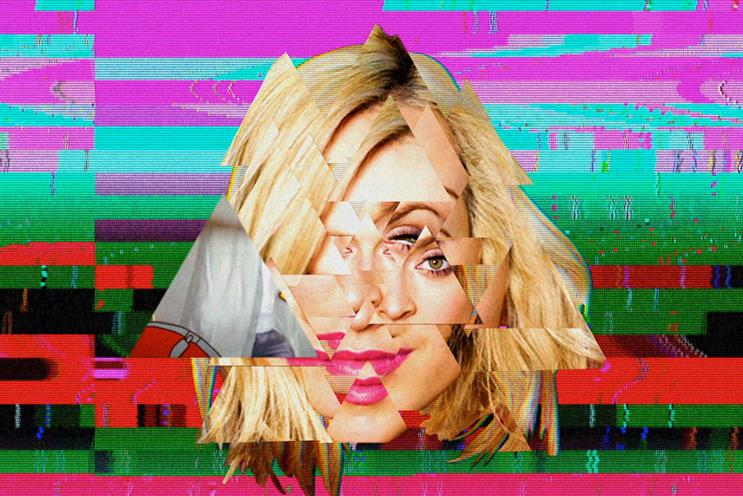 Formal pitches may not kick off until early 2015, but the broadcaster has started speaking to creative agencies.
The BBC has a statutory obligation to review its agency relationships.
The BBC appointed Rainey Kelly Campbell Roalfe/Y&R and Karmarama to its advertising roster in 2011 after a pitch.
A spokeswoman for the BBC said: "The BBC is starting to have conversations with the industry to inform thinking about its future marketing requirements. This is not part of a formal procurement process."
Ben Kay, the chief executive of RCKR/Y&R, pointed out that the BBC had the option to review its creative account in 2013 but declined. He added: "We're proud of the work we've done for the BBC and we hope to carry the relationship on for many years."