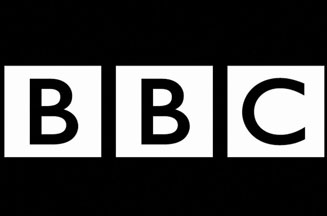 This could potentially affect every department of the BBC, including its marketing team, which includes hundreds of employees. Sharon Baylay, as director of marketing, will also have her pay frozen.
The proposals were put forward by the BBC Executive in response to criticism that excessive salaries distort the market. Both the Labour Party and the Conservative Party have raised questions about executive pay.
Over the next three-and-a-half years, the BBC will freeze the pay of executive directors and members of the BBC Direction Group, which will also apply to the director-general.
It will look to confirm the indefinite suspension of bonuses for all executive directors and members of the BBC Direction Group, and suspend bonuses for other directors and senior managers for a further two years.
A new remuneration policy will set out a clear and explicit discount against the private sector when setting senior manager pay. All senior manager posts will be reviewed if they become vacant and some may not be re-filled.
The public-service broadcaster is also looking to reduce the percentage of external hires and instead hire from within its own ranks.
The BBC Trust has said the implementation of these proposals will fall to the director-general.
The Trust's chairman, Sir Michael Lyons, said: 'The Trust challenged the BBC Executive to review senior pay at the BBC. Mark Thompson and his team have responded with a comprehensive set of proposals that strike the right balance between ensuring the BBC can attract the best people to do the job, while ensuring maximum value for the licence fee-payer.
'Of course I realise this will have implications both for current and future BBC employees. However, it is right that, as a major public-service organisation, the BBC shows leadership on this issue during difficult economic times,' he added.