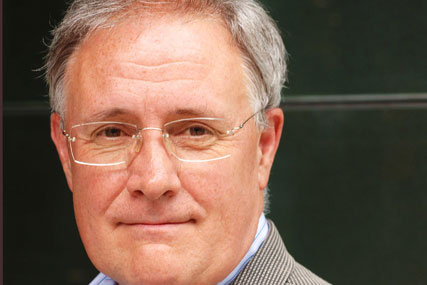 The Trust has revealed on its website that the fit-out and decoration of its new offices in Great Portland Street cost around £1m. The eight-year lease it has taken, which includes a 22.75-month rent-free period, has a total cost of £2.2m.

It moved there in October from offices in Marylebone High Street, that were shared with BBC London and BBC Training & Development.

The lease on those offices was terminated as part of the BBC's wider property portfolio consolidation, saving £300m.

The Trust decided to move into its own offices to be independent of the BBC, and a spokeswoman claimed the move was made on a "value-for-money" basis.

Critics of the Trust and the BBC have seized on the published figure, which comes ahead of a report from the National Audit Office on the corporation's £813m redevelopment of Broadcasting House, which is two years late and £20m over budget.

Jeremy Hunt, the shadow culture secretary, said: "This is a ridiculous situation and one that is costing licence fee-payers yet more money. The BBC Trust is supposed to ensure that we get value for money, something that has clearly not happened here.

"What with this and reports of massive overspending on buildings, the whole of the BBC needs to get a grip."
Reports earlier this month claimed the Tories would scrap the Trust if they won the forthcoming General Election, while it has also been criticised by the government's culture secretary Ben Bradshaw.
Don Foster, the Liberal Democrat culture spokesman, said: "The physical location of the Trust's offices is irrelevant. Choosing a more expensive option in an attempt to show that they are independent, when they are not, is ludicrous. What we need is a truly independent regulator of the BBC."