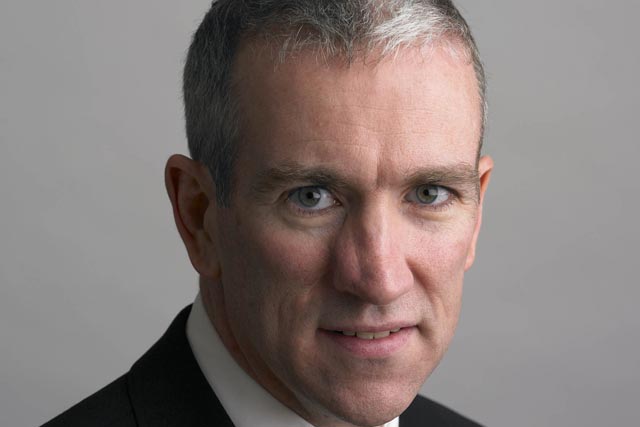 Speaking at the RTS Digital World Conference this morning (28 September), Darcey said the BBC partnership, which allowed Virgin Media, Sky and Freesat customers to watch 24 additional channels of Olympic content, came about because Sky approached the BBC.
Darcey said: "[Sky] had to get over, for a company that associates itself with sport, we had to come to terms with the fact the biggest sporting event was happening and we were not going to be a part of that. We had to put that aside and think as a platform."

Sky executives pointed out to the BBC that Sky could deliver 24 standard channels, as well as 24 channels in high-definition, and suggested Freesat and Virgin Media would probably be able to as well.
However, the BBC was not interested in providing so much coverage of the Games in 3D and so Sky spoke to Eurosport instead. Darcey said: "Eurosport was much more open to 3D. So we worked with them to put around 100 hours on the platform."

In the end, the BBC broadcast the opening and closing ceremonies, the 100m final and highlights packages in 3D as part of its "summer of 3D" trial.

Darcey said that in Sky homes, the 24 BBC Olympic channels attracted around 15% of viewing, increasing to around 25% during peak times such as at the weekends.

Cindy Rose, Virgin Media's executive director of entertainment, said the partnership between Virgin, Sky and Freesat represented an "unprecedented partnership and innovation".

Rose said: "At Virgin, we want to provide the best possible content discovery platform for our customers, to enable them to enjoy not only mainstream events, but find those more specialist."
Relatively small sports such as artistic gymnastic or synchronised swimming were really popular searches, Rose said.
Follow @MaisieMcCabe