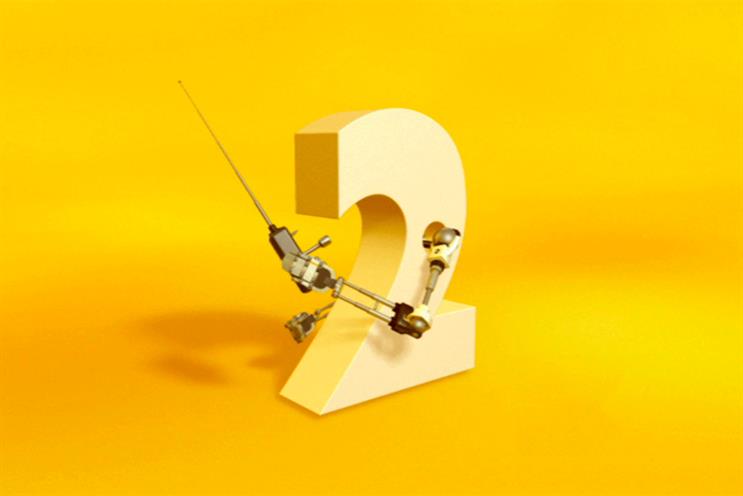 Brandwatch, the social intelligence platform, analysed the social media of the five networks, ranking each by factors such as visibility, sentiment, growth and social engagement.
The study found BBC Two to be the most social savvy, closely followed by ITV. BBC One and Channel 4 ranked in third and fourth, with Channel 5 ranked last overall.
The response rates for Twitter messages varied widely, with Channel 4 boasting the fastest average response rate at 2.9 minutes. BBC Two was second fastest with 8.5 minutes. ITV was last with a 415-minute response times.
Brandwatch said the majority of social media conversations mentioning the terrestrial networks take place on Twitter, but that conversations on Facebook and news sites have a much wider reach.
Melissa King, the media sector manager at Brandwatch, said: "Interestingly, networks like Facebook have the potential to reach a much wider audience than the average tweets.
"So savvy broadcast channels should consider Facebook to be the best way of spreading more strategic content, such as campaign messages, while Twitter is the best place to generate real-time conversations on their shows with fans."