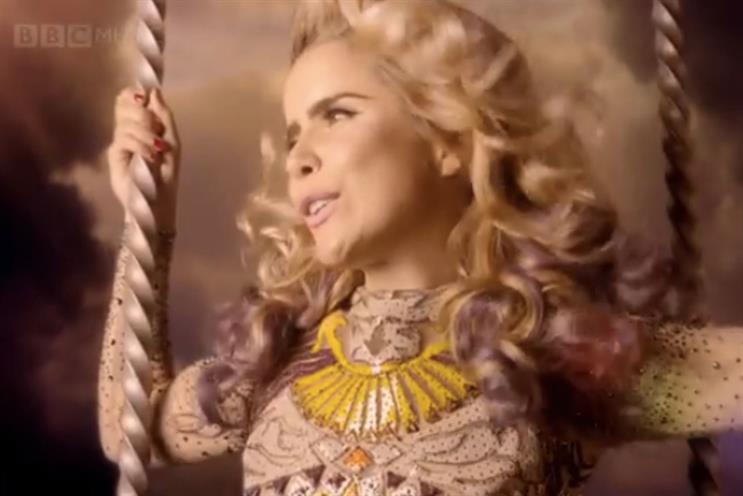 A group of MPs has proposed that the BBC licence fee be scrapped and replaced with a broadcasting levy, paving the way for commercial media companies to vie for funding for public-service content.
In its report into the future of the BBC, the Culture, Media and Sport Committee said there are "major questions to be answered" to justify the BBC's spend of almost £4 billion of public money.
The committee suggested that the BBC replace the licence fee with a broadcasting levy on all households, but said a degree of subscription for BBC services could be a possibility in the future.
It added that the levy would allow for a small proportion of the revenue raised to be used to fund public-service content and services, such as children's broadcasting and local journalism, provided by other media companies.
The MPs called for the BBC Trust to be abolished and recommended that the BBC have one board with a non-executive chairman. They also said that it should set up a "rigorous and independent" Public Service Broadcasting Commission to examine the BBC's strategic plan, assess its performance and set out the level of public funding it receives.