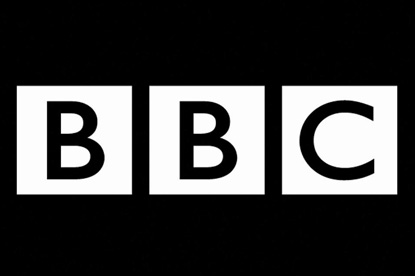 JWT will be responsible for creating a series of TV ads that encourage opinion leaders and businesses to donate funds to support the charity's work. It will highlight the seriousness of the issues that the organisation aims to tackle, such as HIV and Aids.
The ads will run on BBC TV later this year, as the charity celebrates its tenth anniversary. In the ten years that the charity has been operating, it has helped set up a number of schemes to help under- privileged people find jobs in sectors such as journalism, and has created a system that provides emergency radio broadcasts to spread alerts in the aftermath of natural disasters.
The charity is currently operated through various grants and charitable donations. It does not receive any BBC licence-fee funding.
Donors include the British Council, the European Union and the United Nations.