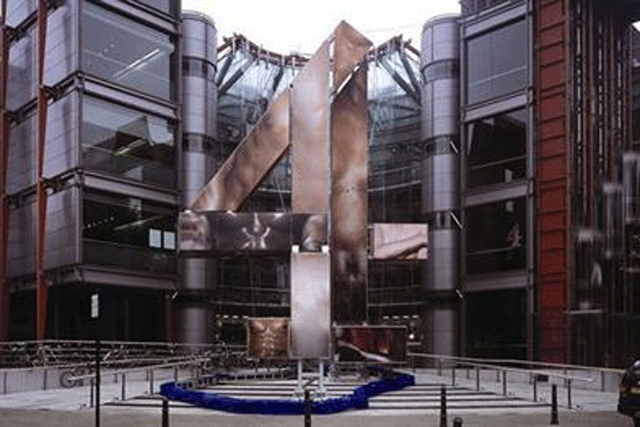 The deal is the second contract Channel 4 has picked up in this week, as it follows the announcement that it had won the contract to sell the advertising on the factual channel PBS when it launches on 1 November.
Channel 4 has traditionally only sold advertising against its own channels, but last year, it won the contract to sell advertising against UKTV's portfolio of 10 channels, websites and on-demand offering.
BBC Worldwide is able to sell advertising against BBC programming after it has been broadcast and been available on iPlayer, but has not placed advertising against its content on the Virgin Media platform before.
Errol Baran, head of online sales, Channel 4, said: "This is a prestigious account for Channel 4 Sales to be awarded, and the representation will further strengthen Channel 4's position as the UK's premier VoD sales house and the default home for ad sales around great British content."
Channel 4 Sales will start selling ads against the programming in December. BBC Worldwide programming is available on other ad-funded digital platforms in the UK, including MSN, Blinkbox and Google's YouTube.
Virgin Media launched its new TiVo set top box earlier this year and the interface allows Virgin Media to sell ads within the TiVo homepage, which can link through to video content or to more information about the brand.
Follow Maisie McCabe on Twitter @MaisieMcCabe