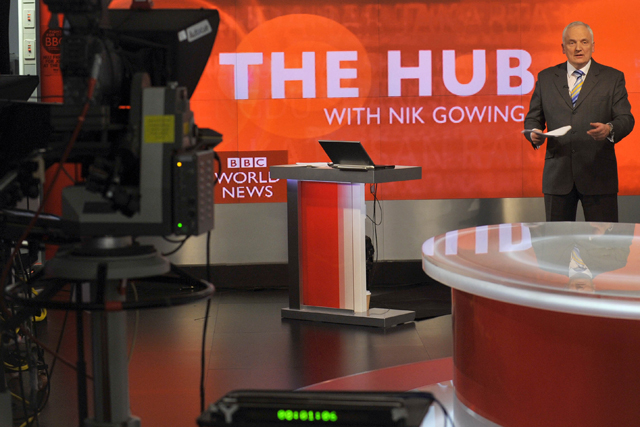 In his new role Hughes-Wilson will manage the London sales team of BBC Advertising, which sells ads against BBC World News and BBC.com, working with clients in the UK, Germany, Switzerland and the Nordic countries.
As regional sales director Hughes-Wilson will work closely with the BBC's editorial, marketing, customer solutions, research and operations teams on a range of commercial partnerships and activity.
During the past four years at Mindshare Hughes-Wilson has worked with clients including Rolex, Jaguar, De Beers, Tourism New Zealand and, more recently, has led co-ordination on software company SAP and insurance firm ING.
Prior to joining Mindshare, Hughes-Wilson worked at the Interpublic media agency Initiative and the independent agency John Ayling & Associates.
Carolyn Gibson, vice president of international sales, EMEA and Americas at BBC Advertising, said: "Guy is a genuinely international operator, with a real appreciation of the demands of a global operation such as ours.
"He understands the needs of clients across a variety of markets and sectors, and will bring some first-class agency experience to the team here."
In October Campaign revealed ESPN, the Disney-owned sports broadcaster, had appointed Fagan to the new role of group director of advertising and sponsorship sales for Europe, the Middle East and Africa.