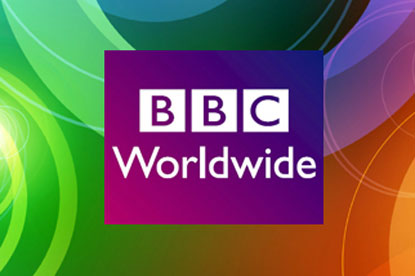 John Smith told The Times that the broadcasters were "literally weeks" from an in-principle agreement. He was speaking as the BBC's annual report revealed a steep fall in profits at BBC Worldwide, while revenues topped £1 billion for the first time.

Smith said the deal would not include BBC Worldwide's overseas assets. The BBC Worldwide chief has previously indicated that non-BBC branded TV television businesses, such as its share in UKTV, could be included.

BBC Worldwide saw a 9.5 per cent rise in revenue and a 27 per cent fall in pre-tax profits to £85.7 million, due mainly to write-offs on the disbanded online video venture Kangaroo, and the closure of Woolworths, which partnered with the broadcaster in the DVD distribution business 2entertain.

Smith did not rule himself out of the running to replace Michael Grade as ITV chief executive, according to The Times, saying it was a "very attractive" job.

The report also showed that the BBC director-general, Mark Thompson, and chairman, Sir Michael Lyons, were both given pay rises this year. Thompson got a 2 per cent pay rise to £834,000 and Lyons saw a rise of 30 per cent to £213,000.