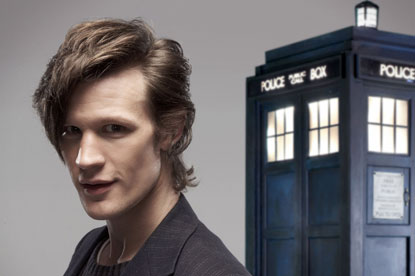 De Boer joins BBC Worldwide from Endemol, where he was head of business development at its Dutch production offices.

Reporting to Marcus Arthur, the managing director of global brands at BBC Worldwide, de Boer will help to grow revenue around brands such as Doctor Who, BBC Earth, and Top Gear.

He will focus on growing revenue in key European markets such as Holland, Germany, Russia and Poland.

Arthur said: "Jacob's knowledge of growing revenues from brands across multiple formats will benefit the business in the UK and in emerging markets."

BBC Worldwide launched its Global Brands division last year in a bid to increase revenue around its leading brands.

Originally created to manage Lonely Planet and Top Gear, Global Brands now also manages Doctor Who and BBC Earth.