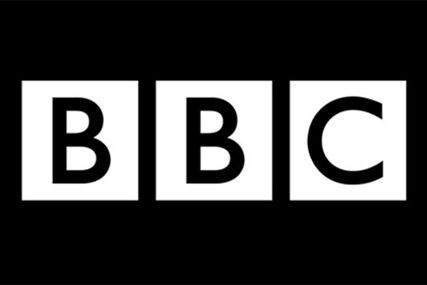 The proposal from the Lords Select Committee on Communications says such a move would enable BBC Worldwide to generate more profits, which can then be used to fund UK content.
The commercial move is also expected to boost employment opportunities for British TV production.
Lord Fowler, chairman of the House of Lords Communications Committee, said: "At a time where there is substantial public concern about British companies being taken over from abroad, there is the opportunity to establish a British-owned global brand.
"BBC Worldwide has been immensely successful in developing the commercial income of the BBC and now has a revenue of around £1bn a year.
"All the evidence suggests that there is further scope to expand, but to do this will require private capital. It cannot be achieved by using the licence fee. A company with private investment, but retaining a BBC shareholding, could achieve both bigger profits and also major proceeds from the sale."
The all-party report, which follows consultation with members of the British television community, is also highly critical of the Government's failure to intervene in the Project Kangaroo case for video-on-demand, which was blocked by the Competition Commission.
The Lords committee called the decision to stop the much-anticipated VoD joint venture between BBC Worldwide, ITV and Channel 4, "against the interests of the British television industry".
The report highlights "a serious risk" that the decision will mean that UK programme makers will lose an additional revenue opportunity and leave the market open to US video-on-demand services.
Lord Fowler said: "The blocking of Kangaroo has had the self-defeating effect of leaving the market wide open to American competition.
"We are very concerned at the Government's failure to understand the value of the project to British content producers."
The British television industry is estimated to employ about 80,000 people and has overseas earnings of more than £1bn a year.
The report also notes that spending on children's programming has dropped by almost half (48%) since 2003, and suggests the Government should consider introducing an extension of the film tax credit to children's programming on a trial basis.
It also proposes introducing tax incentives for the video games industry in the UK. This would bring the county into line with other countries, including France and Canada.