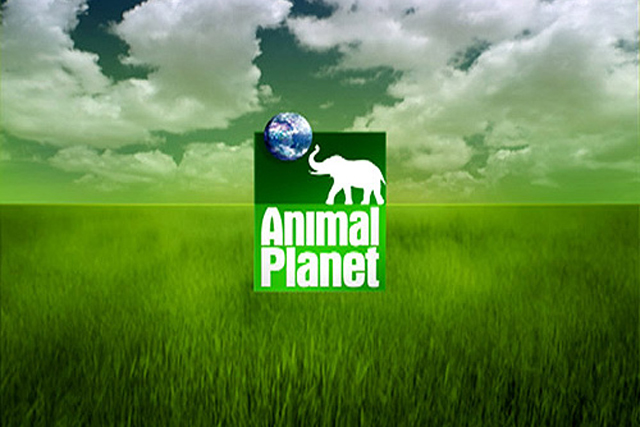 The deal includes Animal Planet, a global channel brand reaching nearly 250 million subscribers in more than 170 markets across Europe, Asia and Latin America. BBC Worldwide sold a 20% stake in the US Animal Planet channel to Discovery in 2006.

The second joint-venture brand is the Latin American general entertainment channel Liv, which reaches 24 million subscribers across 33 Latin American markets.

The sale follows last year's BBC Trust review of BBC Worldwide which said that BBC Worldwide must concentrate on its own branded properties and no longer expand its activities through mergers or acquisitions.

John Smith, chief executive at BBC Worldwide, said: "The launch and growth of BBC-branded international channels is an important strategic priority for BBC Worldwide and this sale will enable us to bring increased focus to these fast-growing channels, and to progress a number of other strategic priorities."

BBC Worldwide's international branded channels include BBC America, BBC Entertainment, BBC Knowledge, BBC Lifestyle, BBC HD and CBeebies; it claims they reach 107m subscribers in over 100 countries.

In addition to selling its stake in the joint venture, the BBC has extended its strategic programming relationship with Discovery by two years to 2014. The partnership has delivered hit nature shows such as 'Planet Earth' and 'Blue Planet'.

Jana Bennett, director of BBC Vision, said: "This extended deal with Discovery enables us to continue producing the most ambitious and creative landmark factual programming for viewers until 2014 and provides exceptional value for licence fee payers."
Ahead of the BBC Trust's decision, BBC Worldwide had been criticised for its commercial expansion, particularly the purchase of the travel guide brand Lonely Planet. In its decision the Trust called for an exit from anything "not in keeping with the BBC brand".

Sir Michael Lyons, chairman of the BBC Trust, said it would not expect to consider a commercial deal of the scale and nature of the Lonely Planet acquisition in future.