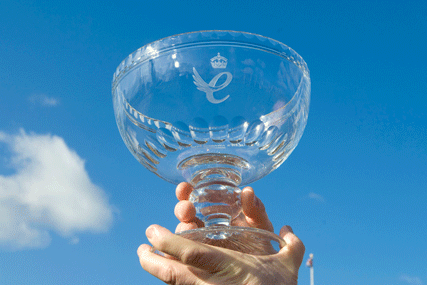 The gongs are awarded by the Queen on advice of the Prime Minister and representatives from the Government and business community. This is the second time BBC Worldwide has received a Queen's Award for Enterprise.

BBC Worldwide was the only media company to receive an award in the category of International Trade as the largest exporter of TV programming in Europe.

The awarding body based its decision on BBC Worldwide's marketing strategy, which it said emphasises a mix of local market knowledge, linguistic skills and active participation in international trade events.

John Smith, BBC Worldwide chief executive, said: "We pride ourselves not just in generating export income for the UK generally, but also in building international partnerships that benefit the creative industries and, ultimately, the licence fee payer."

Mark Thompson, BBC director-general, said: "This recognises the work BBC Worldwide do to bang the drum for the whole of UK plc abroad."