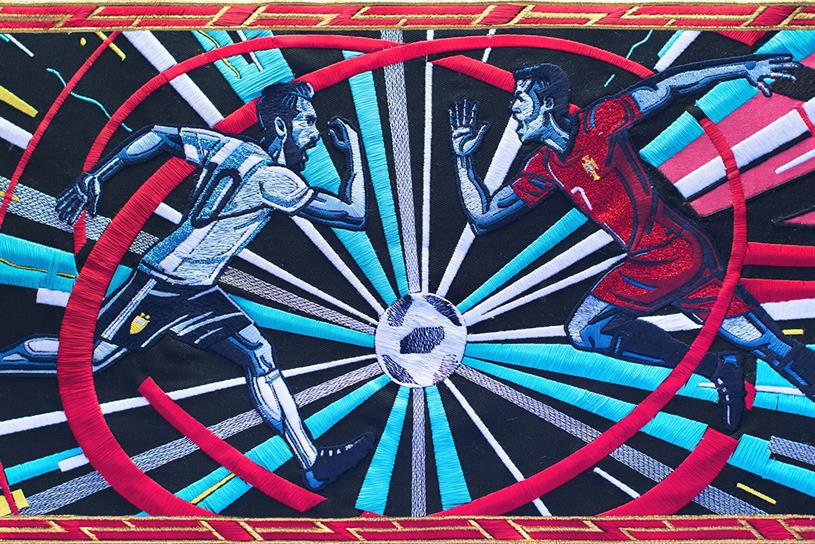 Every frame of the BBC's World Cup ad was individually embroidered, while a real tapestry will live on after the tournament as a historical record of iconic football moments.
Please sign in or register to continue.
Register for free today to be eligible for email bulletins and further access to articles.
Or
If you have recently become a member, please follow the link below to obtain your user login and password
Marketing Society member? Click here for full access