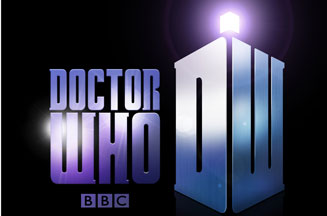 The new brand identity will be introduced with the fifth series of Doctor due to air in Spring 2010.
The creative was developed by Red Bee Media alongside BBC One. The new logo features the Doctor's initials moulded into the shape of the iconic Tardis.
The redesign is part of a wider BBC One campaign to promote the launch of the new Doctor Who series. The campaign will roll out over the coming months on air, online and on radio.
It will be the first series of the programme to feature new Doctor, Matt Smith.