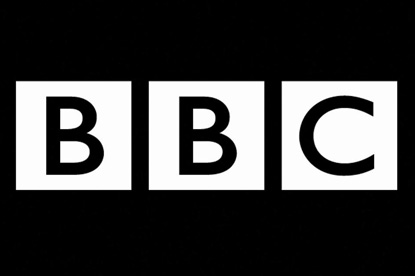 Bennett, the first director of BBC Vision, is responsible for all of the broadcaster's television output, which is taxpayer funded. She is also on the board at BBC Worldwide - which last year made more than £1 billion and is Europe's largest TV exporter.
New rules put in place by the BBC to build confidence in Worldwide means that she can no longer hold both positions.
She is now being tipped as the front-runner to replace Andy Duncan as the chief executive of Channel 4.
The move comes in a week that rumours surfaced about a possible move to float up to 80 per cent of BBC worldwide.
However, in today's Financial Times Sir Michael Lyons, the chairman of the BBC Trust, the broadcaster's governing body, ruled out any "substantial floatation" and said he "wouldn't contemplate" a loss of control over television and merchandise produced using taxpayer money.
He did, however, agree that Worldwide doesn't need to be 100 per cent owned by the BBC. Other options include a small floatation, private share pricing or a minority stake sale to a trade partner.
A BBC spokesman said: "Today's announcement of governance changes to the BBC's Executive and BBC Worldwide boards are designed to ensure greater clarity and confidence in the separation of the BBC's public service and commercial activities.

"As a result, BBC Vision's role on the BBC Worldwide board no longer exists and so Jana Bennett will step down. There is no conflict of interest - personal or otherwise - simply a revised governance framework."