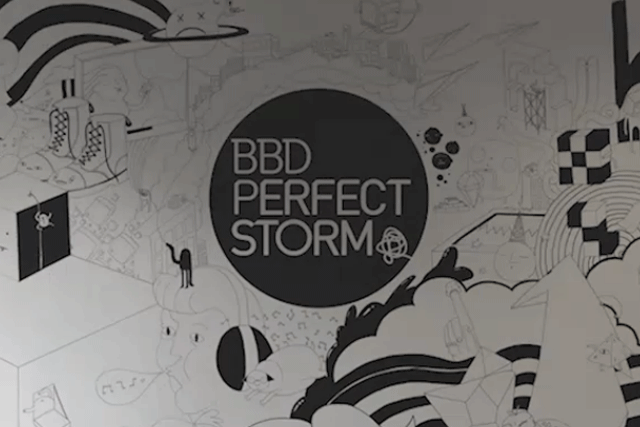 In addition to his management responsibilities, Humphris will oversee the agency's BetVernons and Wiggle accounts.
Humphris was most recently the head of account management at Saatchi & Saatchi London where he oversaw the Toyota account. He joined Saatchi & Saatchi in April but left in September.
Prior to Saatchi & Saatchi, Humphris had been at Iris Worldwide for more than 12 years in various roles including global client director on Adidas.
Jason Foo, the chief executive of BBD Perfect Storm, said: "Simon joining us is part of our plans for how we will take the agency to the next level in terms of growth and development.
"Simon's rare blend of experience, combined with a natural entrepreneurial drive, makes him a perfect fit for the kind of agency we are building."
Humphris said: "I'm well up for this. They're a great bunch of guys intent on doing the right thing, brilliantly, and with a minimum of fuss. It feels great to be back in start-up mode."