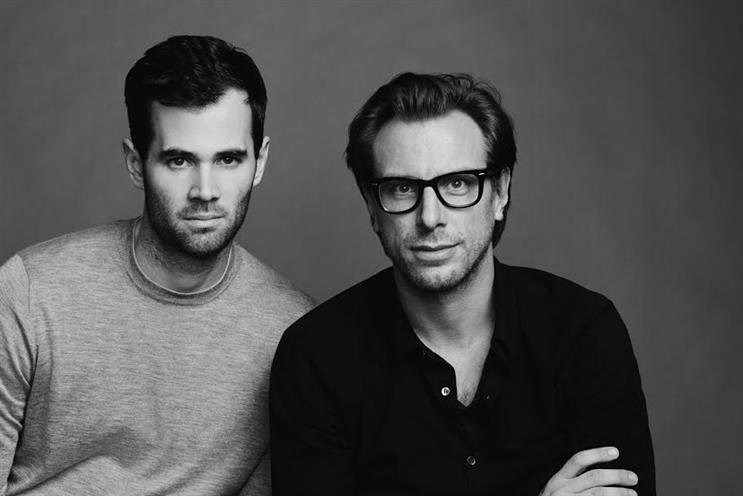 The Wednesday Agency Group delivers integrated campaigns, content strategy, digital design, branding and production for leading fashion brands including Alexander McQueen, Calvin Klein and Stefanel.

The group has over 100 people working in offices in London and New York. It will continue will operate as a standalone agency brand within the BBDO Worldwide Group.

The full financial details of the deal were not disclosed.
Andrew Robertson, the president and chief executive of BBDO Worldwide, said: "They really know the highly specialised sectors they operate in, have constantly evolved their offer to increase their relevance and strengthen their competitive position, and have built a culture that will sit well with ours."
Wednesday Agency Group's co-founders, Jens Grede and Erik Torstensson, will continue their leadership of the agency together with chief executive Glenn Jones and president Ian Schatzberg.
Grede said: "As the world's leading creative network, BBDO presents Wednesday Agency Group with a platform for further growth.
"It will allow us to offer our clients vital services they have been asking us for, such as media planning, analytics and local production."