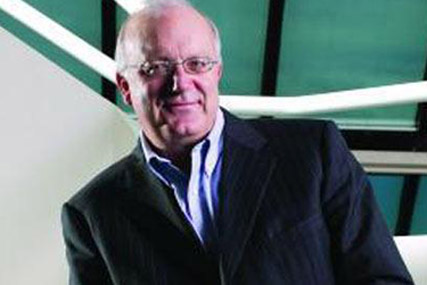 The acquisition of Clemenger is expected to be completed early next year.
Andrew Robertson, president and CEO of BBDO Worldwide, says the move allows the network to leverage Clemenger's companies and talent across Asia Pacific and globally. "For 37 years, BBDO Worldwide has had an incredibly effective partnership with Clemenger BBDO and the Proximity agencies in particular. It has worked well for our global clients, and the work done by the very talented people in these agencies has helped strengthen our reputation, and solidify our position, as the world's most awarded network," he says.
It is thought that the new deal will not impact regional leadership, with Robert Morgan retaining his executive chairman role in Australia and New Zealand and Chris Thomas heading up Asia for BBDO.
The deal leaves a quarter of Clemenger's shares in the hands of its employees, a vital incentive to keep the talent at the Melbourne-based company, said John Wren, president and CEO of Omnicom.
A large element of Clemenger's enduring success has been employee equity participation," he says. "Employee ownership is fundamental to their success." More than 500 Clemenger staff hold shares.
Founded in 1946, the Clemenger Group became part-owned by BBDO in 1973. With reported revenue of A$287 million for financial year 2008/ 2009 and over 40 companies of various disciplines across Australia and New Zealand, it is the largest agency group in Australia.
Creatively, Clemenger is one of the industry' vanguards, typically emerging highly-decorated at the world's biggest award shows, including Cannes Lions.